Independent and charter school construction is on the rise. That's good news for any community. Unfortunately, according to the first overall assessment conducted by the National Alliance for Public Charter Schools (from the 2011-2012 school year), statistics revealed that over half of America's current charter school facilities are not adequate for growth.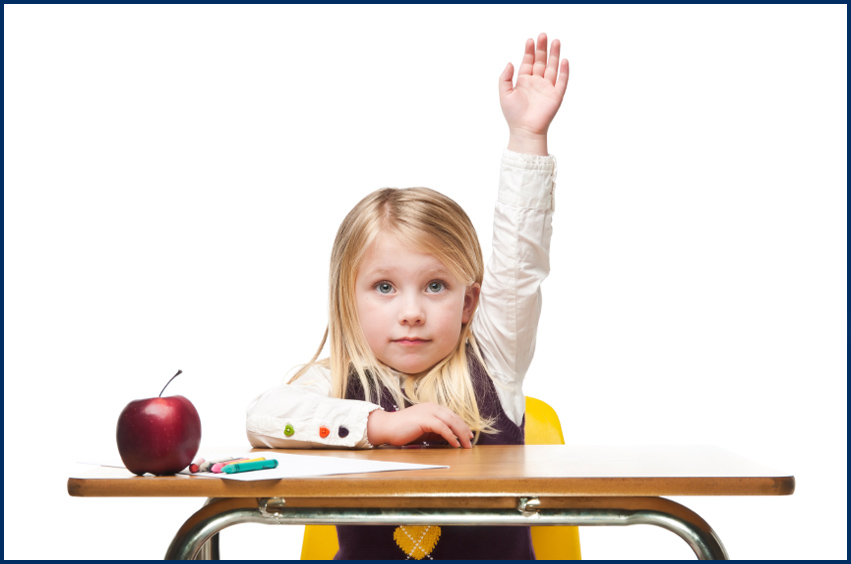 Meeting the Strong Demand of Education
With traditionally long waiting lists and high demand, today's charter and independent educational facilities are already positioned favorably for growth. Big Sky's experience and key industry insights equip us to partner with you in developing a realistic, coherent master plan that plots future growth, and identifies the financial and structural resources that will lead to productive expansion.
Discover – We begin with a thorough assessment of your needs to determine financial feasibility and fully explore your opportunities. With extensive experience in all aspects of new facility development and the expansion and renovations of existing facilities, we help you look at topics unique to education, such as the importance of creating flexible space to maximize facility use, as well as determining the right construction delivery method, such as phased construction milestones. These are just two key areas where our experience prevents your project from becoming a part of the next unfortunate statistic.
Fund – Although the demand and waiting list of future students may be there, we take you through the steps to secure new funding and establish the best financial strategy to reach your goals while remaining within your current financial parameters.
Design/Build – The Big Sky project team includes trusted and proven design professionals with specific, relevant experience in the development of K-12 educational facilities. Our team places a high priority on communication and consistent monitoring of progress to meet budgetary and timeline constraints. Our full-solution project management approach has proven to be the best method to reach goals while avoiding the common pitfalls associated with construction projects.
Our innovative ideas and value engineering maximize the utilization of resources , saving you time and money, while improving the quality of the end result. We pride ourselves on developing facilities that meet the continually evolving needs of our community while remaining within budgetary parameters.
Looking to Build an Educational Facility? Click Here to Speak to one of our Associates, and Experience the Big Sky Difference!
"We help you look at topics unique to education, such as the importance of creating flexible space to maximize facility use."