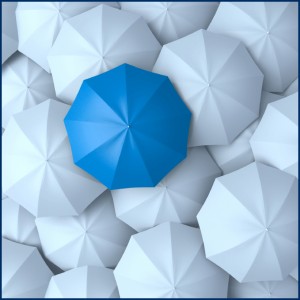 At Big Sky Enterprises we celebrate our primary asset – our people. We bring professional and technical expertise that directly and positively impacts the success of our clients' projects. Just as importantly, we have built a Big Sky culture that values and promotes personal integrity, responsiveness, and servant leadership.
With founding values of quality, honesty, innovation, and a relentless commitment to our clients, we continuously push ourselves to do our absolute best for our clients.
As a commercial real estate development, financing procurement and design-build firm specializing in churches, independent and charter schools, office parks and medical facilities, our business and our partnerships are built on trust. We recognize that our projects are ultimately creating avenues for growth, strengthening communities and providing opportunities that will reach forward for generations to come.
From the one-of-a-kind historical renovation to the 20,000 SF medical facility, we have earned a reputation for our outstanding level of personal attention, uncompromising work ethic, and our unique ability to provide innovative and cost effective solutions to challenging situations. Lasting relationships are the lifeblood of our business.
We want our clients to know that our team is just as committed to their vision as their own staff. We work in close collaboration with our clients, planning, executing and overseeing every aspect of the project development life-cycle.
From site selection, financing procurement and architectural and engineering management, to the entitlement process and construction, we handle every detail. Our company's full solutions project management approach benefits our clients with single contact-point control, uniquely allowing them to maintain focus on other business development and growth initiatives. That's what sets us apart. That's the Big Sky Difference.