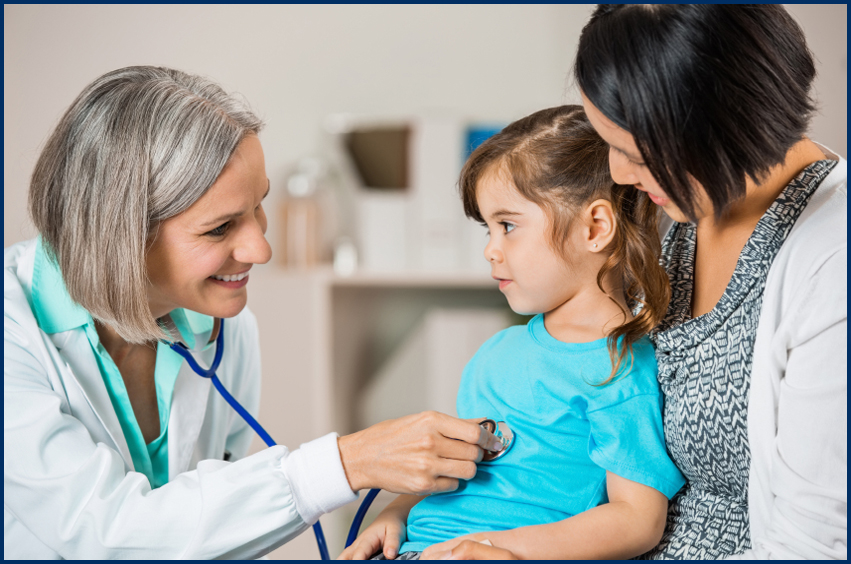 The healthcare industry is ever evolving and quickly advancing. The ability to strategize for constant change in the planning phases is not an asset; it's a requirement. With extensive experience in all aspects of new facility development and the expansion and renovations of existing facilities, Big Sky's full solution project management approach serves as a single point of responsibility for all project related needs.
Our innovative ideas and value engineering maximize the utilization of resources , saving you time and money, while improving the quality of the end result. We pride ourselves on developing facilities that meet the continually evolving needs of patients and staff, while remaining well within budgetary parameters.
Planning – Big Sky begins with a thorough needs analysis and clear plan development. We execute and oversee every aspect of the project development life-cycle, from financing, site selection and acquisition, architectural and engineering management, master plan development, pre-construction and construction to certificate of and occupancy.
Process – Communication is vital to the success of any project. We closely monitor, assess and update our clients throughout each phase of construction with respect to project budget, schedule, goals, and objectives to ensure a laser-focused, results-driven approach is upheld.
Results – Our industry experience and proven track record affords us an owner's perspective, allowing us to see all aspects of a project, avoiding pitfalls and assembling teams that truly collaborate to produce the best possible outcome.
An approach rooted in results. This is the mark of Big Sky's success.
Looking to Build a Healthcare Facility? Click Here to Speak to one of our Associates, and Experience the Big Sky Difference!!
"We pride ourselves on developing facilities that meet the continually evolving needs of patients and staff, while remaining well within budgetary parameters."