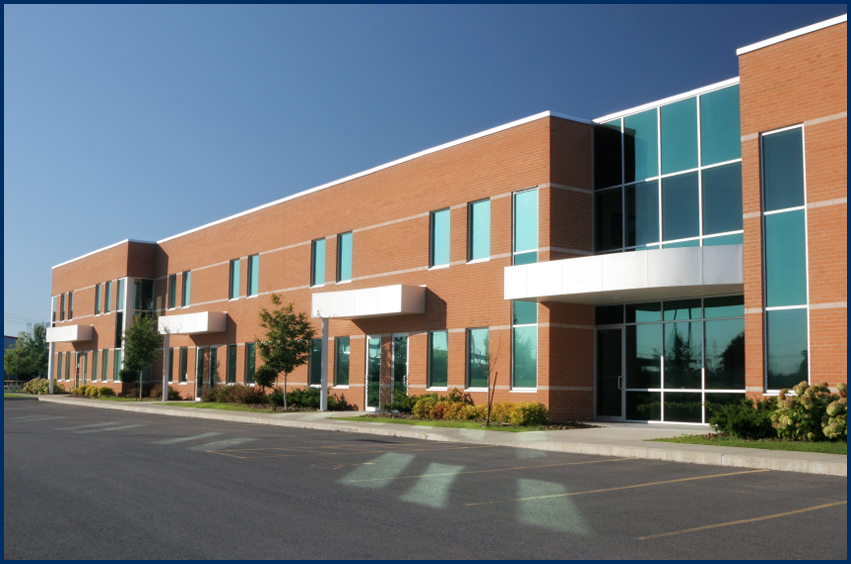 Big Sky projects begin and end with integrity. From complex design-builds to unique renovations, our expansive commercial construction portfolio demonstrates our ability to provide superior results to every industry sector.
The difference is in the details. But what do these details look like?
From Vision to Completion
Discover – At Big Sky, we become part of your core team, identifying with your vision and purpose, making your goals part of our DNA. We take the time to collect the details and fully understand the strengths, weaknesses, opportunities and potential pitfalls unique to your project so we can best strategize on your behalf.
Strategize – Delivering maximum value is not just a philosophy but a comprehensive thread running through all Big Sky projects. Our core competency lies in the planning and development of complex construction activities. With a relentless commitment to your vision, financial parameters and time constraints, our mission is to be the full solution for our clients , managing the project through each phase of the development process.
Execute – From project scope and land acquisition to financing procurement, design and development we provide a results driven, proactive approach that ensures nothing is lost during the process. Because we are thoroughly familiar with all aspects of the process and have built a strong, cohesive team, we are able to take your commercial construction project from concept to delivery with confidence.
The Big Sky Commitment
Before and after photos are nice, and we certainly have them, but no picture can truly relay what goes into a construction project. For every satisfied client and outstanding building, there's a story. Challenges were met. Innovative ideas came forth. There was teamwork, integrity and exceptional commitment. At Big Sky, this is our passion. Our team is fully committed to rise to each new challenge with a determination that produces remarkable results, and lifelong client relationships.
Looking to Build a Commercial Facility? Click Here to Speak to one of our Associates, and Experience the Big Sky Difference!
"At Big Sky, we become part of your core team, identifying with your vision and purpose, making your goals part of our DNA."