From Concept to Completion-
---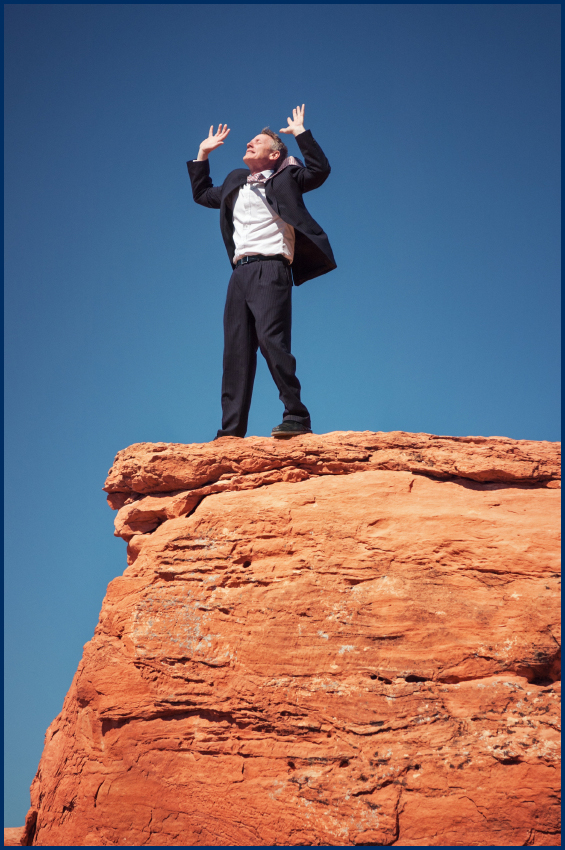 That's not a catch phrase to the Big Sky team. Our clients have a vision. Whether that vision involves a brand new endeavor or the growth and expansion that comes from decades of dedication, we take that concept and put it to design and structure.
"If you're looking for a company to build your vision in excellence and help your dream come to pass, there is only one choice, Big Sky. There is no substitute."
Pastor John Edmondson, Senior Pastor – Victory in Christ Christian Center.
A Full Solution Under One Roof-
---
There's nothing more important than peace of mind. When you partner with Big Sky, we take care of your entire project. This includes financial procurement, design, development and construction. This is invaluable.
"They truly enabled us to have one person to go to for all our needs. Big Sky outperformed their agreement by going above and beyond the scope of services they provided. They completed our approval and inspections, negotiated with everyone needed to clear the path to build a facility that we will be proud of for years to come. Most importantly, Big Sky provided a great experience throughout the process."
Dave Chasen, MD. – Advocare the Farm Pediatrics
Extensive Industry Knowledge, Superior Results-
---
We combine expertise in every area of commercial construction with our passion to overdeliver. The end result is satisfied customers who become lifelong friends.
"It is with confidence and enthusiasm that I recommend the design build services of Big Sky Enterprises, LLC. I have worked with other contractors and firms throughout my years in practice but none of them delivered the results and good experience that Big Sky did. Big Sky demonstrated extensive knowledge of all phases of development, permitting and construction."
Carlyn Phucas, D.D.S., – Carlyn Phucas Orthodontics
"Our project was very extensive, involving the restoration of an historic, 1844 three-story mansion, and the total renovation of two large school buildings, as well as site work. Big Sky always stayed within budget, and the work was done rapidly and professionally. I do not hesitate to commend Big Sky Enterprises as a design-build company that has surpassed the expertise of any builder I have ever worked with."
Rev. Martin L. Dawson, Sr., Founder – Stratford Classical Christian Academy
Buildings We Can Be Proud of-
---
There is an exceptional level of satisfaction involved in the design, planning and construction of a commercial structure. Whether the project is in our own backyard, or across the nation, knowing we've made a lasting impact is priceless.
"Big Sky Enterprises provided us the quality of service that we hope to give our own customers. Our new car dealership is one of the most breathtaking and unique dealerships in the area. Big Sky handled every single phase of our project. They found our property, designed our building, acquired our financing, obtained all of our approvals and managed the construction of the building. We've already recommended Big Sky to other companies and look forward to using them on our next location."
Andy Arnold, Owner – Jonathan Motor Cars
Cost Saving – Value Engineering-
---
What others may view as 'going the extra mile,' we at Big Sky view as just another normal day. We offer superior quality and exceptional value.
"I have had the opportunity to work with other construction firms over the past few years but none of them provided the service, communication and personal attention that a project requires like Big Sky. My only regret was that I didn't use them from the beginning because I pursued the traditional route of starting with an architect instead of a design/builder. Fortunately for us, Big Sky dissected the plans that were designed by our architect and provided construction alternatives that led to a cost savings of 10% for the entire project."
Greg Urban, Owner – Red Balloon Daycare
Lifelong Clients-
---
"Over the years we've had the pleasure of using Big Sky Enterprises for several of our projects. They've designed and built our new basketball gymnasium, renovated our church, designed and built our new High School and designed and built our bookstore and cafe. Most recently they've provided us with a new playground and outdoor recreational areas for our middle school. We highly recommend Big Sky to those considering the construction of such facilities."
Pastor Theodore Winsley, Senior Minister – Living Faith Christian Center
The Experience-
---
"Words are not enough to express how thankful I am, and the HPC family is,  for all that BigSky has helped us with in making this vision a reality. I know its business, but it's the way you do business. Your spirit of excellence and your care/treatment of your clients are in a class by itself. It didn't even feel like business, it felt like fellowship. It was a process, but a very pleasant one. I learned so much from you guys. I hope you guys don't mind me calling you after construction just to say hello, maybe do lunch. You guys are family. May the Lord continue to bless and expand your territory in Jesus name. "
Pastor Edgar Alvarez, Senior Pastor – High Place Church