Newsletter
Stay up to speed on new developments and news Big Sky LLC.
Testimonials
"There is no substitute."
DC
Dave Chasen, MC
"Big Sky outperformed their agreement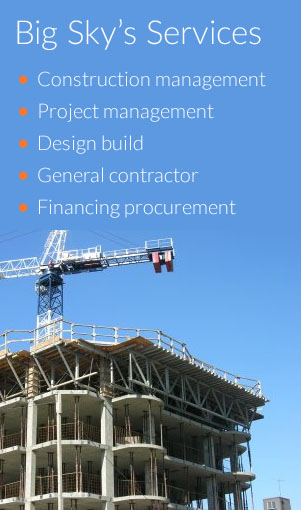 At Big Sky Enterprises we celebrate our primary asset – our people. We bring professional and technical expertise that directly and positively impacts the success of our clients' projects.
Free Consultation