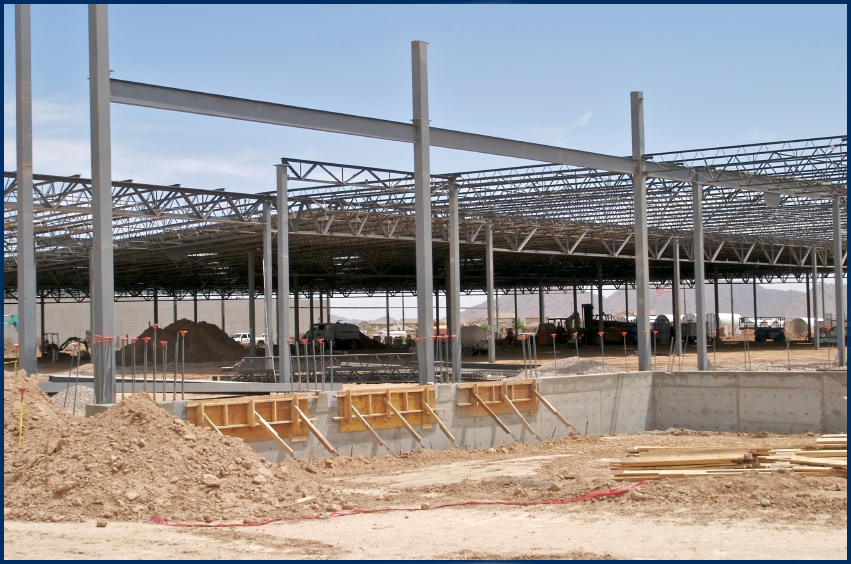 For clients who are expanding an existing facility, or who have acquired a building site, have a design team in place (with completed construction documents), and have been successful in obtaining required land development approvals, we can best serve you as your General Contractor, leading the construction process from construction mobilization through occupancy of your new building.
The Big Sky Experience
We identify, hire and manage select subcontractors who fully identify with the integrity and standards of excellence Big Sky is known for. Our team delivers outstanding general contracting services on schedule and within the parameters of your budget.
Our Service As General Contractor Includes The Following Responsibilities:
Apply for, and obtain required building permits.
Provide labor, material, and equipment required for completion of the work.
Provide surveying services for construction layout.
Ensure that the project site is safe.
Provide accurate records related to job progress and project costs.
Coordinate regularly with you and with other members of your project team.
Complete your project in accordance with the contract documents, on time, and within your stipulated budget.
Committed to growth and innovative solutions, our forward thinking mindset never settles for the status-quo. Whether you are in the early planning stages or in need of value engineering, our outstanding team is able to pick up your project at any stage in the process, quickly recognizing the problems and devising a new plan to carry it through to completion.
To Experience the Big Sky Difference on your Next Project... Click Here to Contact one of our Associates Today!