As a firm, we align our interests with those of our clients, bringing tremendous stability to each project with solid planning, dedication to details and a commitment to our clients' success.
The Details
At Big Sky, we know that construction is a people management business. We specialize in assembling a unified team, down to each subcontractor, chosen for their proven dependability, integrity, and ability to embrace our client driven approach. Our years of experience have provided us with the keen ability to cultivate an atmosphere that approaches each project with a commitment to excellence far beyond industry standards and an attention to detail that positions your project for success.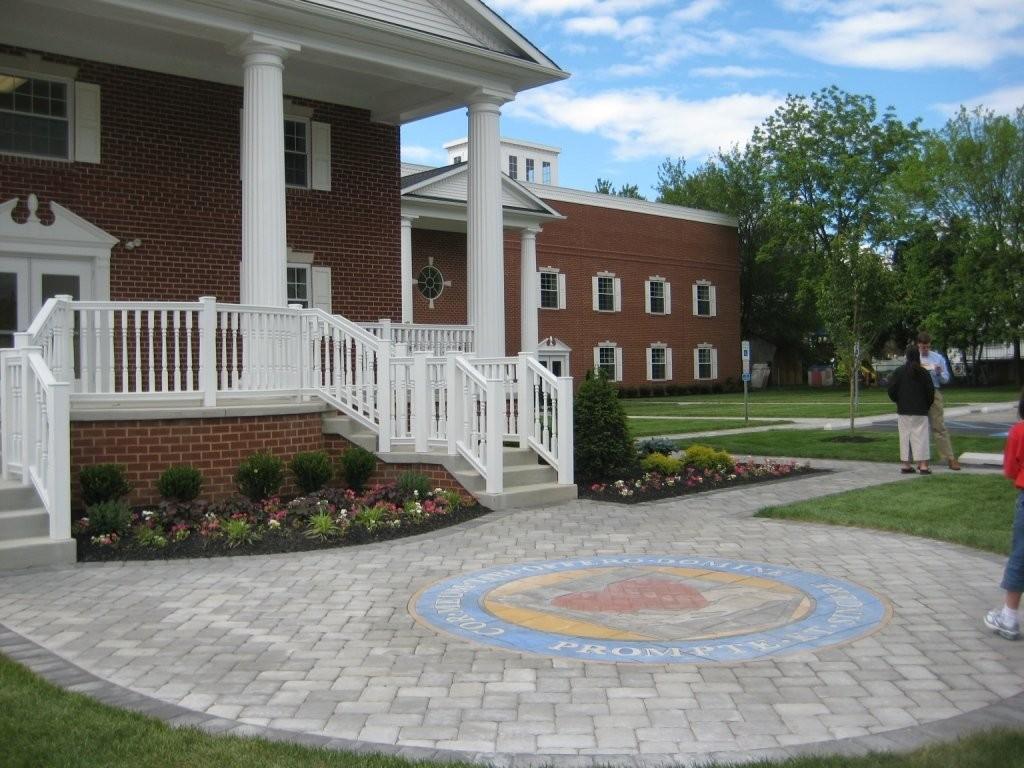 We Cover Every Detail:
Commercial Construction Budgets
Commercial Construction Scheduling / Supervision
Design Input / Lean Construction
Insurance Administration
Financing Procurement
Contract Payment Administration
Cost Control & Value Engineering
Management Reporting
Building Systems / Commissioning
Document Control
Move-in Planning and Management
Project Close-Out / Transitioning to New Facility
The Process
From preconstruction services to final inspections, we approach each new project as the start of a long-term business relationship. In our industry, construction projects stand as brick-and-mortar portfolios, revealing our attention to detail to every person who stops to admire the exterior or walks through the front door. We don't take that lightly.
Big Sky's proactive approach to construction management minimizes disruptions, prevents unexpected problems and delays, while ensuring the overall success of your project.
To Experience the Big Sky Difference on your Next Project... Click Here to Contact one of our Associates Today!